Common Jobs in the Transportation and Logistics Industry
Common Jobs in the Transportation and Logistics Industry
Find Great Opportunities in the Transportation Industry
The transportation industry is an excellent way to make a living. Many jobs in the transportation world are readily available provided you have the right qualifications and are willing to obtain the appropriate licenses when necessary.
If you're looking for work, consider some of these jobs for your next career. You'll find that with the right training, and licenses, these jobs are fun, exciting, and often rewarding.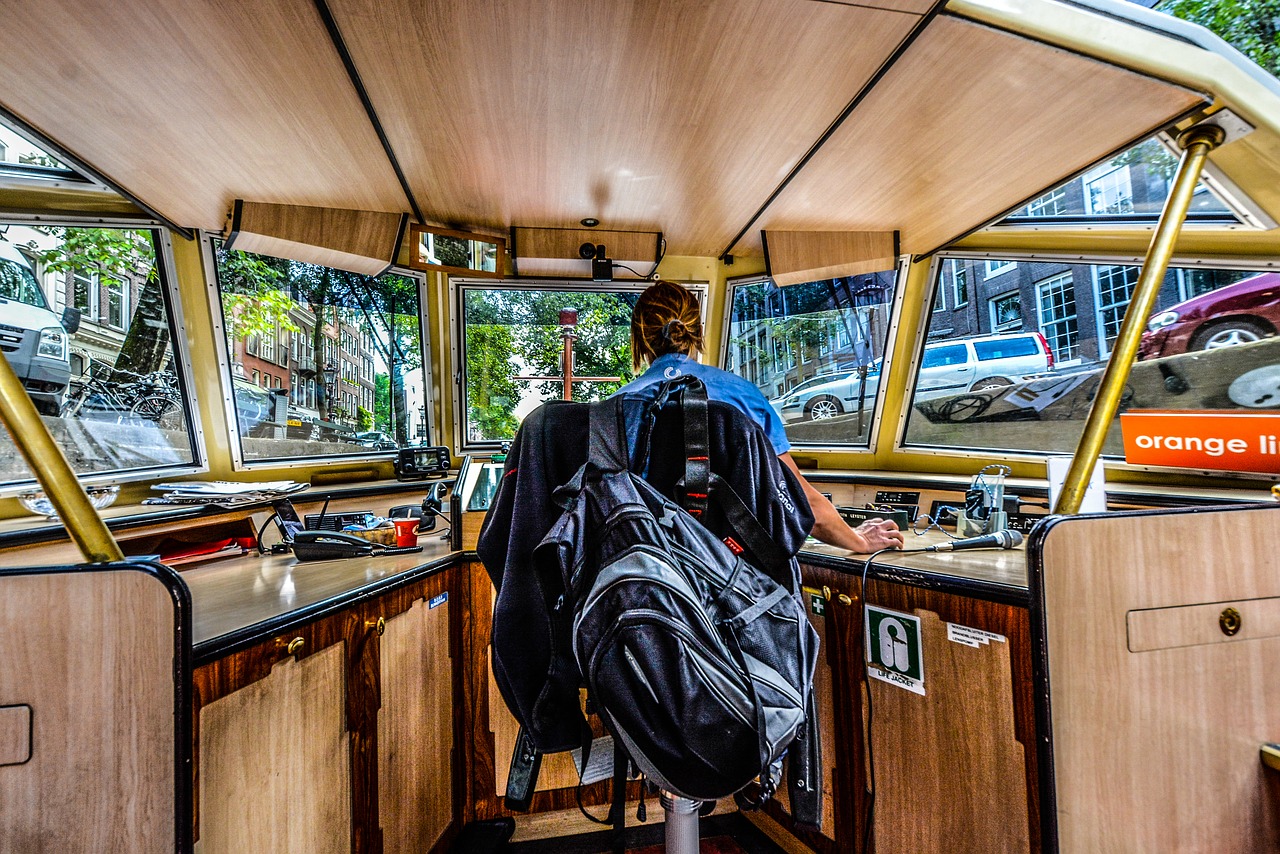 1. Truck Driver
With its changing scenery, relative freedom, and fast pace, driving a truck is a terrific way to make a living. A Commercial Driver's License (CDL) is required, and you'll need to know how to drive a big truck, so experience or training will be essential. Some positions may also require a criminal background check; a good driving record is a given. These are the most common requirements for driving jobs, but there may be employer specific criteria and training, as well.
2. Chauffeur or Taxi Driver
Personal transportation is big business, and there are always openings. The work can range from cruising in a taxi picking up fares, to driving high-end customers in a luxury stretch limo. In addition to a chauffeur's license, you'll need to meet your state's minimum age requirement, have a clean driving history, pass a background check, and complete any on-the-job training your employer requires. Good communication and customer service skills are a plus.
3. Bus Driver
Being a bus driver means you'll be dealing with a lot of people, so being a people person is helpful. Also, there is usually a minimum age requirement, and your state may have training or certification requirements, though a high school diploma or GED is the only education requirement. A background check is likely to be required, especially for transit or school jobs, and your driving record should be clean.
4. Dispatcher
The work of a dispatcher can be busy, but it's an in-demand job, and it can be a fun and exciting way to work. The abilities needed for a dispatcher position include excellent communication skills, organizational and planning skills, the ability to multitask, good customer service, and basic computer skills; employers may prefer education in areas like transportation, supply chain management, or logistics, as well.
5. Mover
If you're physically fit and looking for an entry-level job, look into working as a mover. While the job is usually considered to be unskilled labor, it helps develop skills that will serve you well in the future. There are no specific educational requirements for moving jobs. Employers usually provide on-the-job training on packing houses and loading moving vans. Work is often seasonal, making this an ideal first or interim position. Some moving jobs are local, meaning you'll help with residential moves around a certain radius of your city. Other movers primarily focus on interstate moves, driving LTL moving shipments on long routes across the country.
Working in the transportation industry can be the perfect job for many people, either as a career path or as a first or interim position. Prospective employers can give you more guidance on the requirements for the position you're seeking, as can your state Labor and Industries, OSHA, and transportation departments.