How to Load and Drive a Moving Truck like a Professional Mover
How to Load and Drive a Moving Truck like a Professional Mover
If you are moving to a new city, you need to prepare yourself properly. Packing a moving truck can be a strenuous process, especially to first-time movers. However, there are numerous strategies you can use to pack your belongings. Truck rentals can only hold a certain amount of items. Therefore, you need to utilize the storage space appropriately by packing your belongings like a professional. Below are helpful tips to load and drive a moving truck like the experts at CA Moving Company – Cheap Movers San Diego.
Gather Moving Materials
First, you should visit the nearest moving supply store and get supplies to aid you in disassembling and packing heavy and delicate items in your house. Some of these materials include the following:
Packing tape
Plastic wrap
A dolly
Paper padding
Straps
Disassemble your Furniture
Disassembling your furniture will make pieces lighter and easier to carry. For instance, you should remove the cushions from sofas. Disassembling your items apart into manageable pieces will make them fit properly into the moving truck.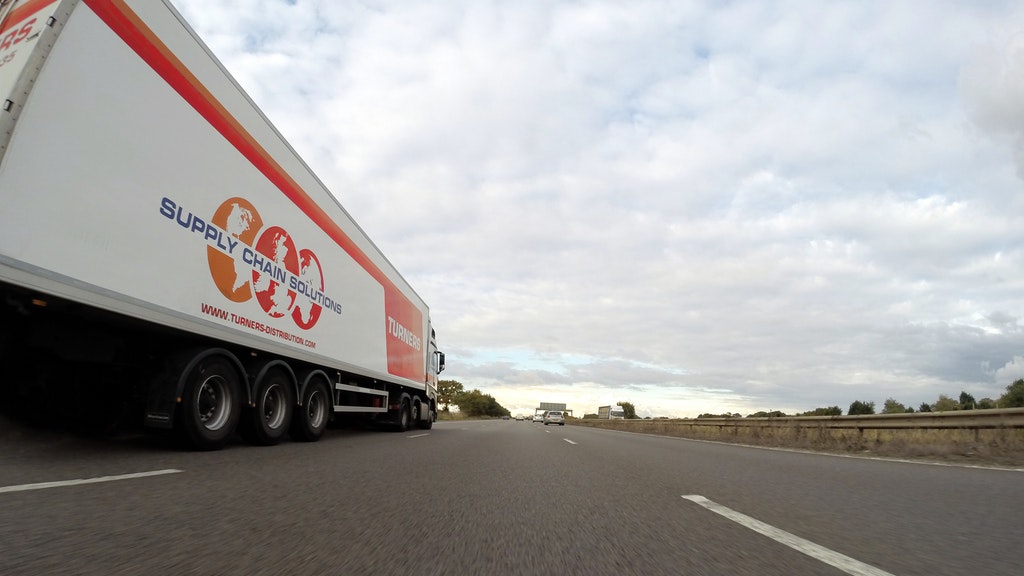 Use Appropriate Packing Boxes
You should use small boxes to pack heavy items, such as books. However, you should pack lightweight and large items in bigger boxes, including cushions and linens. When loading boxes, you should put heavy items on the bottom and light items at the top to minimize damages.
Moreover, it is not advisable to leave empty spaces in packing boxes. You can use linens, packing paper, and clothes to fill and balance them. Each box should have a label indicating what is inside and the room it belongs.
Move the Items Out
After packing your things in the right boxes, you should move them out in front of the moving truck. The process will help you figure out which items are heavy and delicate. Additionally, it will make the packing process easier.
Load the Heaviest Furniture into the Truck First
To maximize space, you should pack the heaviest appliances first, such as dishwashers, washing machine, fridge, and air conditioners. Before the moving date, you should defrost the fridge.
Large pieces of furniture should follow, which include living room chairs, entertainment equipment, and sofas. You should hire two people to arrange your items appropriately in the truck. Additionally, you should cover your furniture with protective materials to avoid scratches and other preventable damages.
Pack the Boxes into the Moving Truck
You should start with the heavy boxes. Boxes loaded with delicate items should be handled with ultimate care. You should place the largest and heaviest boxes at the bottom and the lightest ones on the top. The labels on the boxes should guide you when packing them in the truck.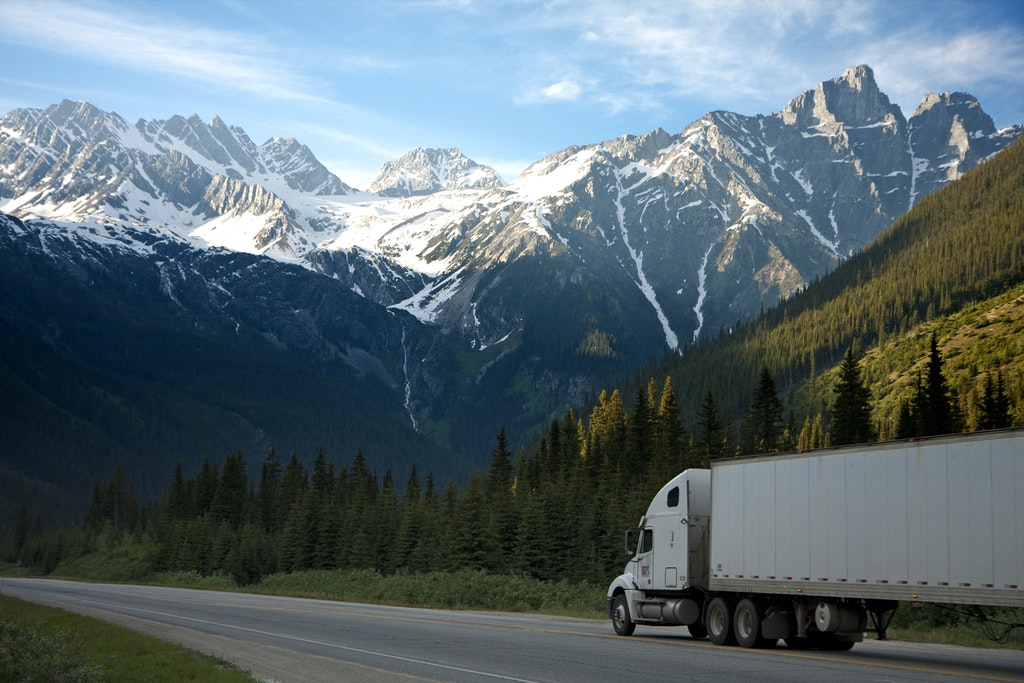 Pack the Remaining Items into the Truck
You cannot load some delicate items in boxes, such as mirrors. Therefore, after packing your boxes into the truck, you should pack them keenly to avoid damages. Remember, loading a moving truck like a professional means utilizing the space properly, from the floor to the ceiling.
Conclusively, you should use packing straps throughout the packing process to secure your items and prevent damages. If you follow these loading and packing tips keenly, the moving process will be smooth and stress-free.